A Message from our CEO
"The downstream benefits of greening the metals and mining industries can positively impact the environment and quality of life of every individual and community. Tenova is already acting towards these goals and we will continue to bring the best minds together to solve one of the biggest challenges of our time."
Roberto Pancaldi
Chief Executive Officer
 
Immagine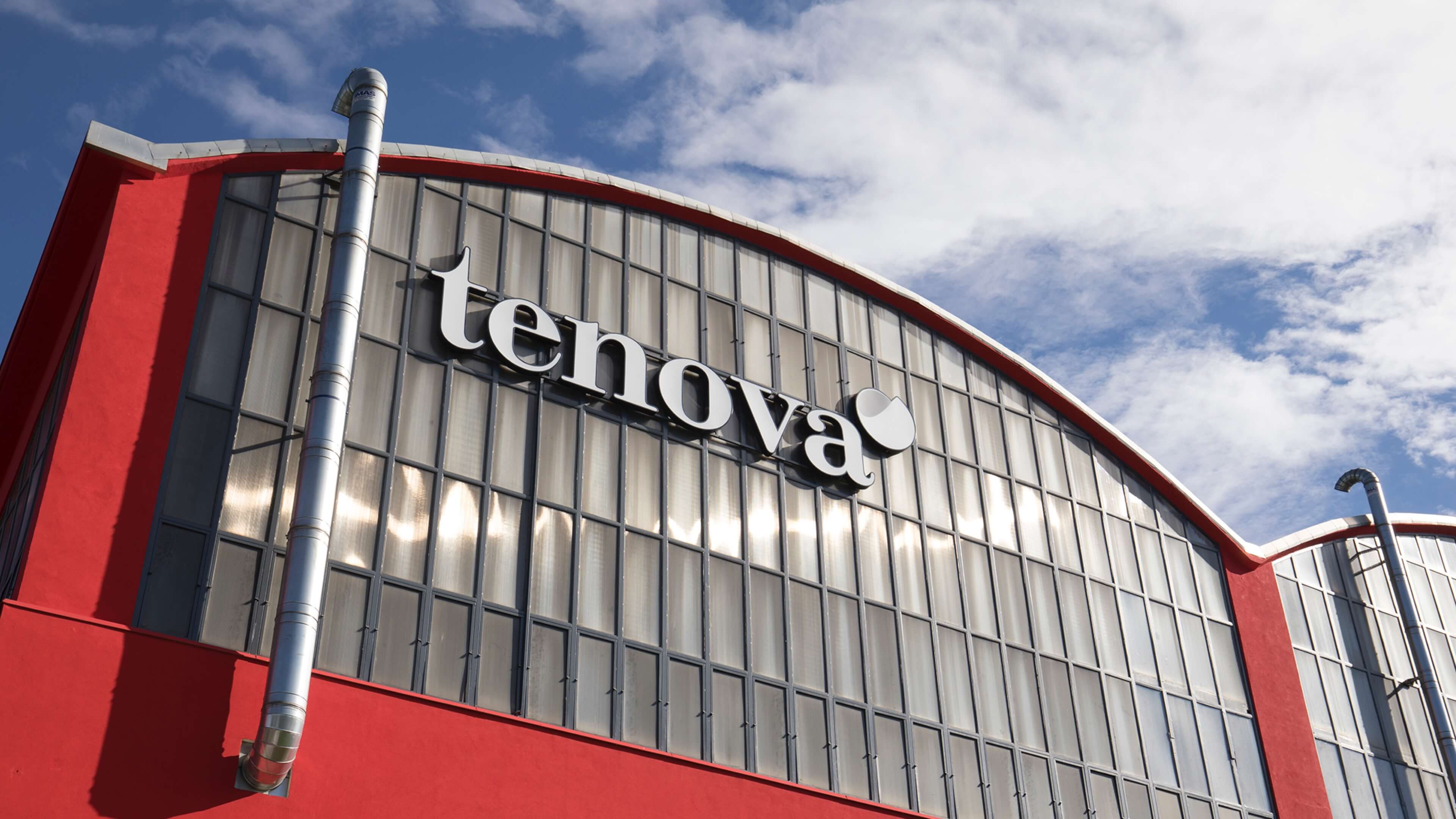 Sustainability Strategy
Conducted first materiality assessment
Developed a Sustainability Framework
Aligned research, development, and innovation goals with the UN Sustainable Development Goals (SDGs)
Sustainable Solutions and Innovation
Launched new customer solutions with sustainability benefits

Received HorizonEU grant for TenovaLAB to demonstrate green hydrogen production/ utilization at industrial scale

Launched partnerships with Tenaris and Snam to develop low-carbon solutions
Environmental Impact of our operations
Reduced energy consumption in 2022, compared to 2021, through energy efficiency measures

Reduced waste generation and increased recycling over the previous year
Employee Engagement and Development
Organized Tenova Innovation Days and intrapreneurship workshops for employees

Launched enhanced safety training for project site personnel

Updated career path training offerings and completed nearly 15,000 hours of training
Compliance and Responsible Sourcing
Launched an ESG supplier screening questionnaire

Confirmed zero substantiated complaints concerning breaches of customer privacy and loss of customer data
Our
Sustainability
Strategy
Our business strategy is built on four committments and grounded in driving sustainable solutions for our clients and communities.
Sustainability - we identify opportunities to streamline industrial processes, resulting in increased efficiency
Innovation - devising novel solutions to age-old problems
Reliability - using our in-depth expertise to ensure our solutions last well into the future
Safety - making workplaces safer
Immagine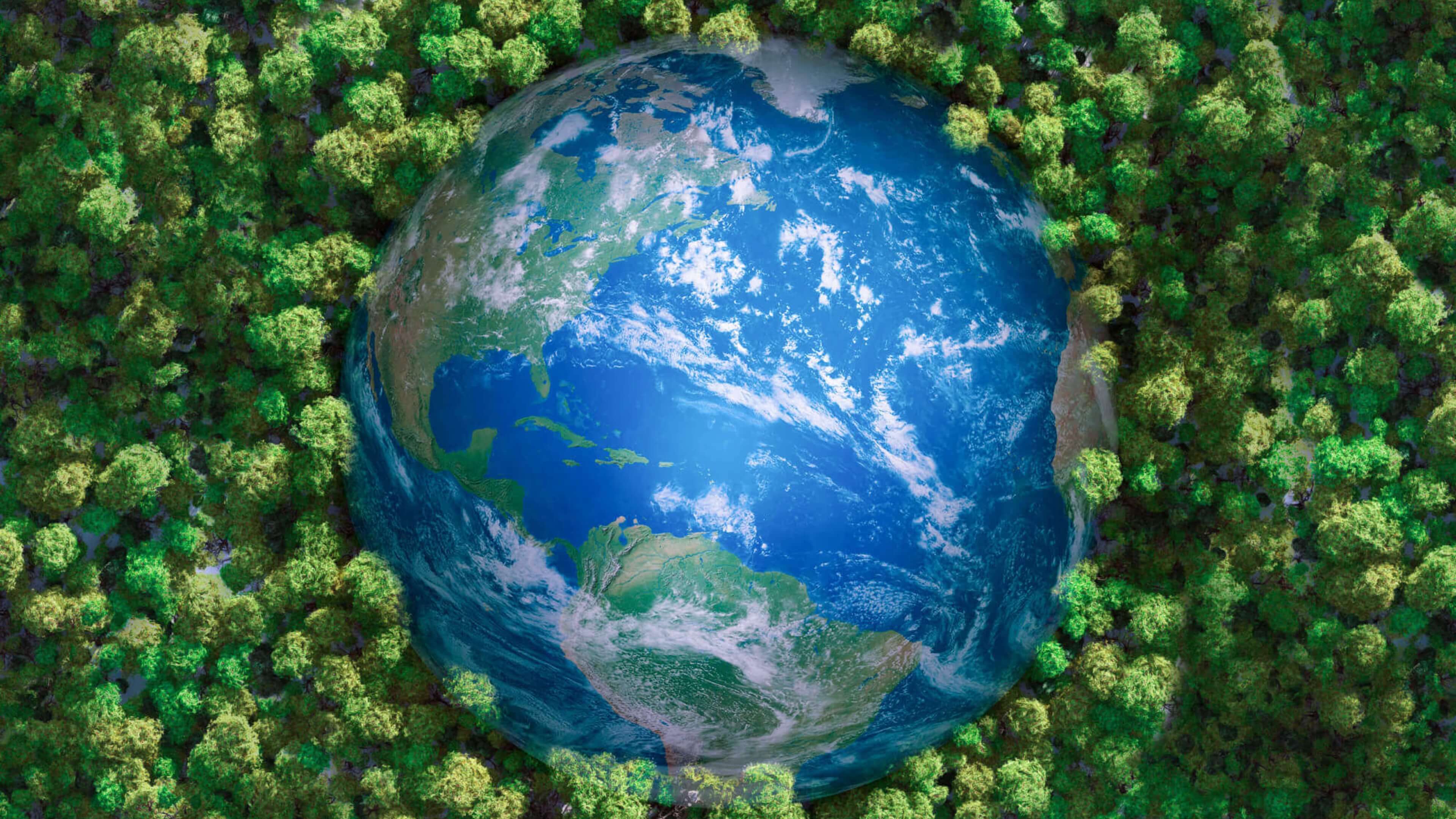 We Transform Business
Immagine
Immagine
Immagine
Immagine
Our portfolio of solutions is mainly dedicated to the sustainable transformation of the metals and mining industries. We create value for our clients by providing innovative technologies that boost efficiency, resulting in better performance, less waste, and lower carbon emissions.
We Build Trust
Immagine
Immagine
Immagine
Immagine
We believe trust is our license to operate. Trust is established through safe and reliable technology that fosters long-lasting client relationships and a thriving workplace for our employees.
Immagine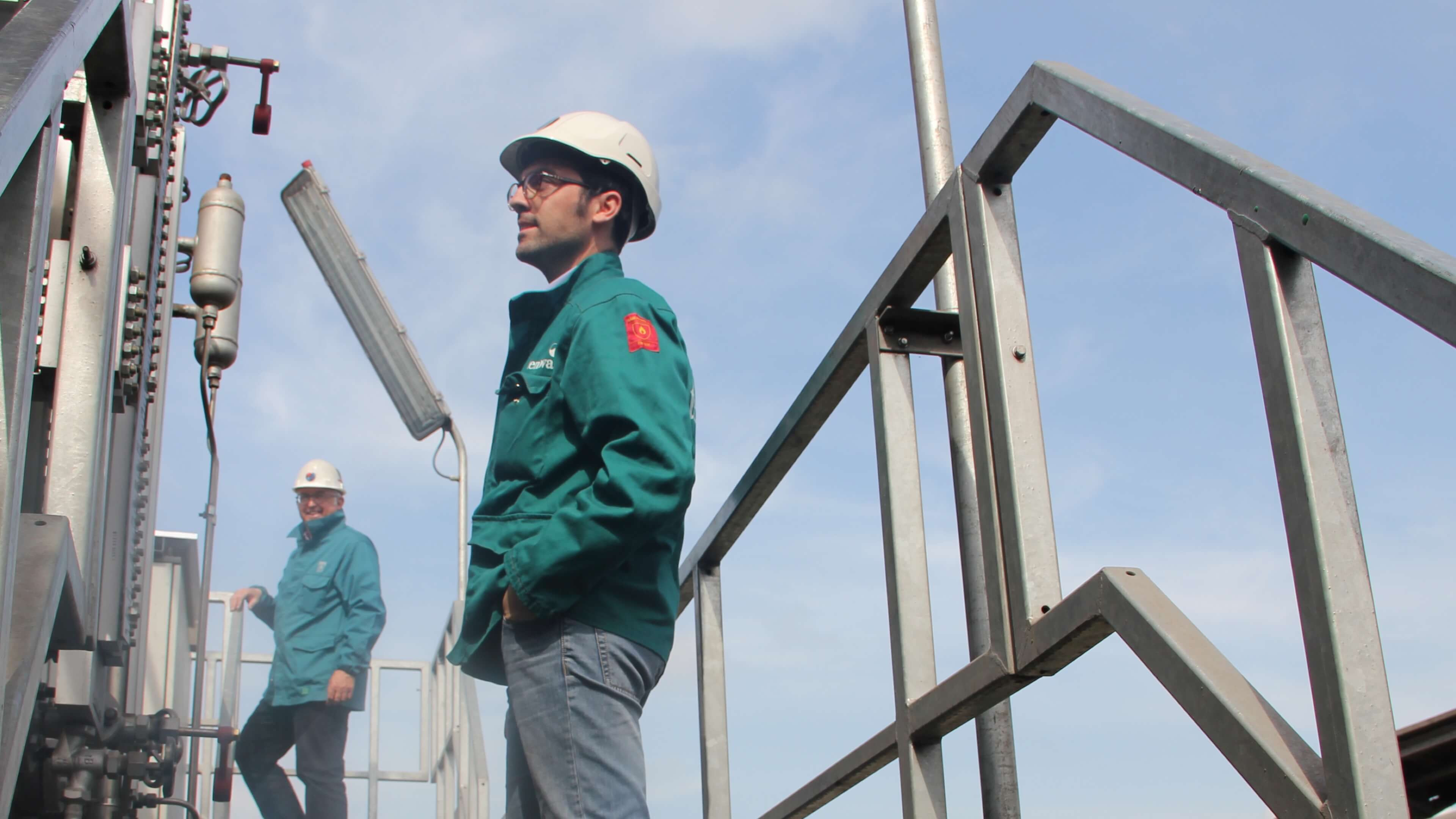 Immagine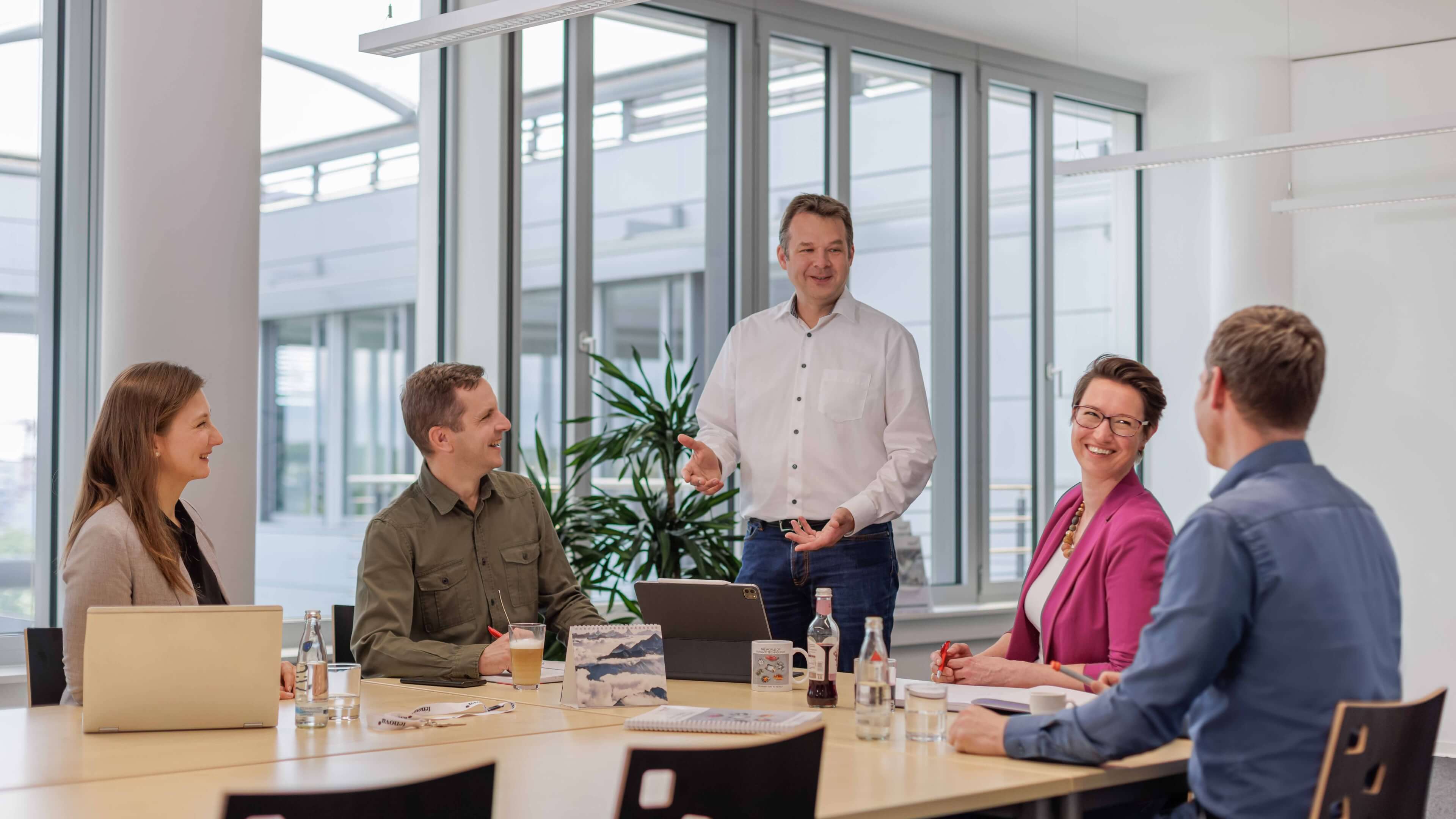 We Act Transparently
Immagine
Immagine
We focus on advancing transparency within our top governance bodies and policies, ensuring that our employees act ethically and in accordance with our company values. We are committed to maintaining a sustainable and responsible global supply chain as we ensure compliance with all legal regulations in the countries where we operate and purchase from and expect the same from our supply chain partners.